Ahead of this Valentine's Day we invite you to share our passion for making the world a better place with life-saving research. Join us online to hear from our leaders in cardiovascular disease and stroke research at our next Meet the Researchers.
You will learn about:
The deeper science of COVID-19 and how we can prevent malfunctions in our heart and blood vessels caused by the virus.

How the remarkable discovery of a potent peptide in a deadly Australia spider can save hearts and improve transplant outcomes for those that need them most.

The cutting edge science that means we can grow blood vessels that are vital to understand a vascular disease that causes stroke.
Meet the Researchers: The Heart of Discovery will be exclusively online. Register today to connect with our inspiring people.
Meet the Speakers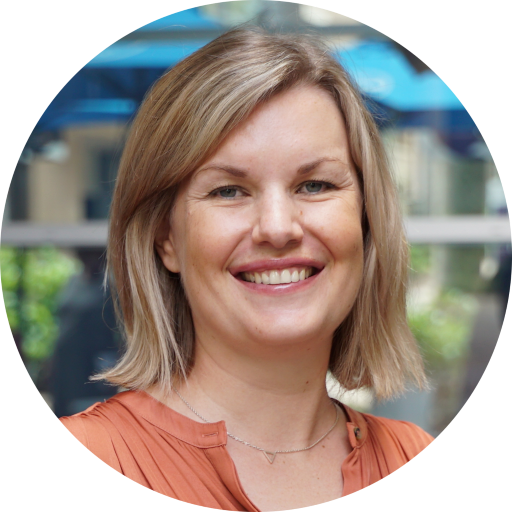 Dr Emma Gordon
Dr Gordon relocated to the University of Queensland's Institute for Molecular Bioscience in 2017 to establish her independent research career as an IMB Fellow. In 2019, she was appointed as Group Leader of the Vessel Dynamics Laboratory, where she is currently a National Heart Foundation Future Leader Fellow. Her lab is interested in understanding the fundamental mechanisms underlying how blood vessels grow and function. By understanding how these signals go wrong in disease, she aims to develop new treatments for a range of disorders such as cancer, atherosclerosis, diabetes and COVID-19.
   Dr Anne Lagendijk
While finishing her MSc degree in Biomedical Sciences at Radboud University Nijmegen (2006), Anne developed a growing interest in Developmental Biology. For her PhD training Anne joined the laboratory of Prof Jeroen Bakkers at the Hubrecht Institute in Utrecht (the Netherlands). During her PhD,  Anne identified novel regulators involved in the development of cardiac valves, using the zebrafish as a model organism. After completing her PhD Anne relocated to the Institute for Molecular Bioscience in February 2012 to work as a UQ postdoctoral fellow in the lab of Prof Ben Hogan to initiate a project studying the mechanotransduction of endothelial cell-cell junctions in vivo, in collaboration with the lab of Prof. Alpha Yap. Anne opened her own lab in 2019. Her lab utilised zebrafish and 3D bioengineered vessel systems to investigate how adhesion and cell mechanics are regulated in order to build and maintain a healthy vasculature.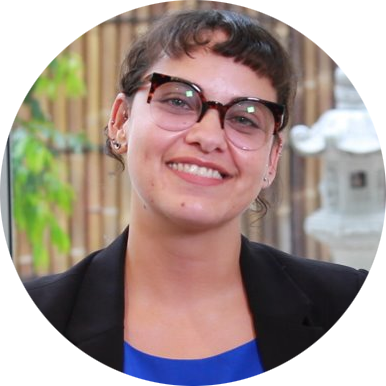 Dr Natalie Saez
Dr Natalie Saez is a toxinology researcher in the lab of Prof. Glenn King at the Institute for Molecular Bioscience, UQ. She is passionate about the discovery and characterization of novel therapeutic drug candidates from venomous arthropods. Dr Saez was awarded the 2021 IMB Impact award to an Early-to-Mid-Career Researcher (EMCR) for Research Translation, in addition to IMB EMCR-led Paper of the Year, for her ongoing contributions to the development of Hi1a as a cardio- and neuro-protective drug.
 
About Meet the Researchers
Our Institute was built to inspire scientists, to cultivate interaction across a wide range of scientific disciplines, to generate adventurous innovative ideas, to foster revolutionary discoveries, and to translate our knowledge of nature to discover cures for a better world. Our researchers are the life force that makes this possible and drive incredible discoveries to save lives today and into the future.
Meet the Researchers series is your chance to connect in person and hear firsthand how they are advancing understanding in the life sciences, and learn what fuels their passion to close in gamechanger discoveries. 
Make sure you don't miss the next Meet the Researchers or key event at IMB. Subscribe here to receive news and updates.