Meet the Researchers: Daring to Combat Chronic Disease
16 November 2021

2:00pm

–

3:30pm
Dr Meredith Redd will discuss how a spider venom peptide, Hi1a, can prevent cardiac injury and shows great therapeutic potential as a novel cardioprotective drug. Dr Sonia Shah will discuss how genetics influence our heart heath and predict our heart health outcomes. Mark Milner will inform us about how inflammation can be a key driver for Alzheimer's disease. And Dr Larisa Labzin will enlighten you on her COVID-19 research and share how she is developing anti-inflammatories to help fight the disease.
Join us in person at our St Lucia campus, or join us online via Zoom, as we discover how four of our researchers are daring to combat chronic diseases.
Meet the speakers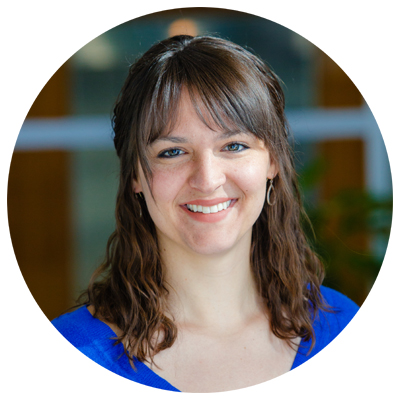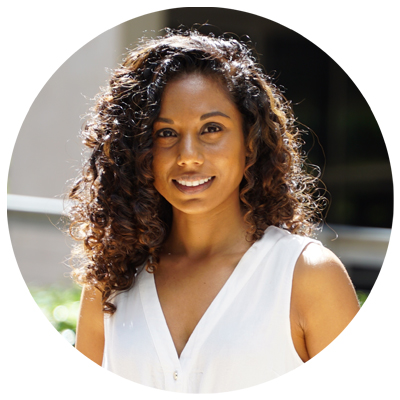 Dr Meredith Redd | Research Officer
Dr. Meredith Redd is a postdoctoral research fellow at the University of Queensland's Institute for Molecular Bioscience in the laboratory of Dr. Nathan Palpant. Her current work is on the development of novel therapeutic strategies to combat ischemic injuries of the heart, with a focus on the pH responsive ion channel, ASIC1a, and the therapeutic potential of Hi1a, an ASIC1a-inhibiting peptide discovered from the venom of the Australian funnel web spider. With this research, Meredith hopes to pave the way for clinical use of Hi1a to have a positive impact on patients suffering from cardiovascular disease.
Dr Sonia Shah | NHMRC Early Career Fellow
Dr Shah's research focus is on the genetics of heart disease, with two main goals: First, to understand which genes are important for the development of heart disease, which can in turn help us develop new treatments. Second can we use genetic information to predict who is more likely to develop disease in the future, so we have more time to make changes in our lifestyle to try and prevent disease from developing in the first place. Sonia is the recipient of the 2020 Genetic Society of Australasia Early Career Award, 2020 Women in Technology Rising Star award, and is a 2021 Australian Superstar of STEM.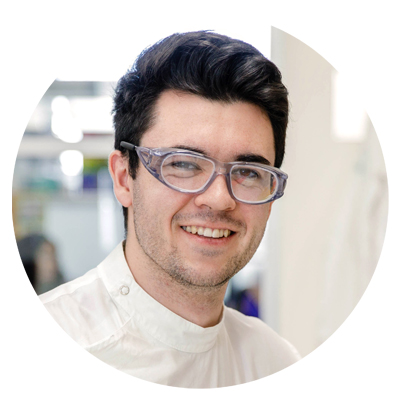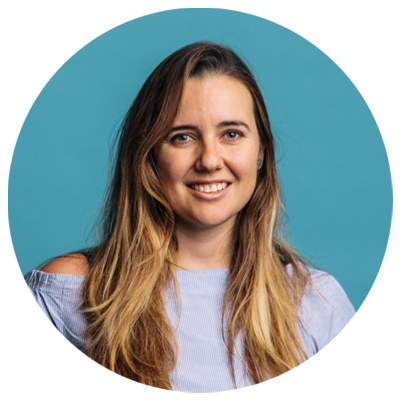 Mark Milner | PhD student
Mark Milner is a PhD student in Prof. Kate Schroder's lab at IMB. During his undergraduate studies in biomedical science, he became increasingly interested in neurodegenerative diseases, with specific focus on Alzheimer's disease (AD). AD is the most common neurodegenerative disease globally and is characterised by a loss of learning and memory, behavioural changes, and motor dysfunction. Many clinical trials have been carried out in the last three decades in an attempt to find effective treatments for AD, however, unfortunately, none have been successful. One aspect of AD that has been frequently overlooked is inflammation. Age-related inflammation is a key characteristic of AD, and yet we still do not fully understand how inflammation may be causing disease. Mark's research focuses on the inflammasome, which is a protein complex found in many of our immune cells, and is a key player that contributes to the age-related inflammation we see in AD. Through his PhD, Mark hopes to understand how inflammation drives AD, and ultimately identify the inflammasome as a potential therapeutically target for future AD treatments.
Dr Larisa Labzin | IMB Fellow 
Dr Larisa Labzin is an immunologist who studies how our immune system fights viral infections. Larisa joined the IMB in 2019 to study how viruses like influenza and SARS-CoV-2 trigger inflammation. Inflammation is the host's first response to infection and is needed for an effective immune response. However too much inflammation can cause disease. Larisa uses immunological, genetic and imaging techniques to understand how influenza and SARS-CoV-2 interact with our innate immune cells to trigger inflammation. Larisa's research aims to uncover new therapeutic approaches for treating acute viral infections like COVID-19 and flu, and to develop better vaccines and antivirals.  
About Meet the Researchers
Our Institute was built to inspire scientists, to cultivate interaction across a wide range of scientific disciplines, to generate adventurous innovative ideas, to foster revolutionary discoveries, and to translate our knowledge of nature to discover cures for a better world. Our researchers are the life force that makes this possible and drive incredible discoveries to save lives today and into the future.
Meet the Researchers series is your chance to connect in person and hear firsthand how they are advancing understanding in the life sciences, and learn what fuels their passion to close in gamechanger discoveries. 
Make sure you don't miss the next Meet the Researchers or key event at IMB. Subscribe here to receive news and updates.