Join us to discover how our researchers dare to fight the rise of superbugs, use venoms to combat pain and grow medicines in food.
Please join us in person at our St Lucia campus, or join us online via Zoom, as we discover insights from the daring minds of our three presenters. Professor Ian Henderson will be sharing how he dares to prepare for the next pandemic, fighting the rise of antibiotic-resistant bacteria (also known as superbugs). Dr Jennifer Deuis from the Vetter lab will enlighten you on how she studies the toxins from plants and venomous animals to understand the molecular pharmacology of pain. The Craik Group will share how they are engineering plants into super-efficient producers of next-generation medicines to treat a range of conditions that should be more effective, safer, and less costly than current drugs.
For those attending in person, we will provide a complimentary afternoon tea and you will also have the chance to attend a tour of our PC2 lab facilities after the presentations, to see the researchers in action. Numbers are limited, please register promptly to confirm your place.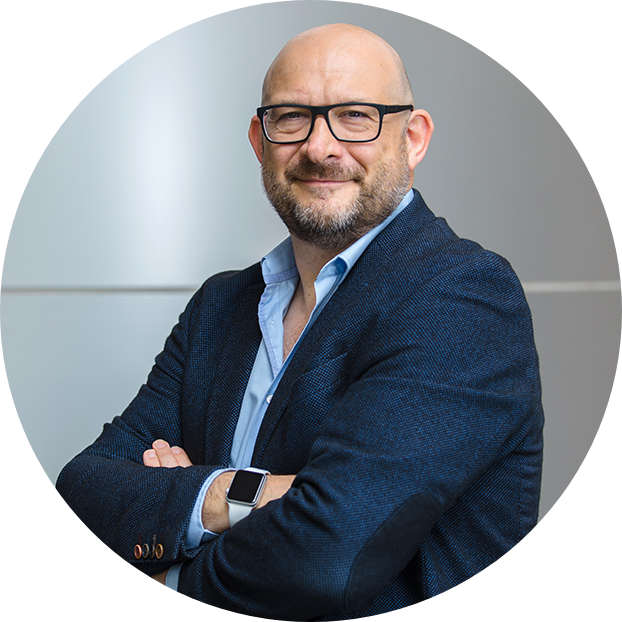 Professor Ian Henderson | Director, IMB 
Professor Henderson's research group studies bacteria and their interaction with humans and animals. Their research is focused on the discovery of genes that are important for building the cell membrane of bacteria. Using genetic, biochemical and structural techniques they study the activity, regulation and function of these genes and their products. Using mice as a model they assess if the products of these genes are important for infectious disease. The group's purpose is to apply this understanding to the diagnosis, prevention and treatment of infections that can lead to life-threatening disease in humans and animals. Professor Henderson seeks targets for developing new antibiotics, vaccines and novel therapies.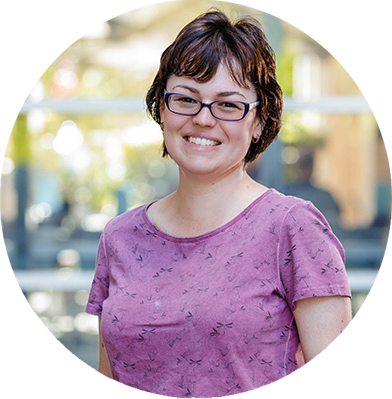 Dr Jennifer Deuis BPharm(Hons), PhD | Research Officer
Dr Deuis is an NHMRC Early Career Research Fellow at the Institute for Molecular Bioscience (IMB), The University of Queensland. Her current research focus is to utilise venom from spiders, scorpions and plants to discover and develop novel research tools that selectively modulate neurons, specifically those that enable us to detect touch, temperature, and pain. These research tools are used to increase our understanding of pain signalling and to provide insights into the structural basis of selective ion channel modulation. This knowledge is crucial for the rational design of novel analgesics.  
About Meet the Researchers
IMB is delighted to share the vital scientific work being produced by our dedicated team of researchers in our series, Meet the Researchers.