Meet the Researchers: We Dare to Imagine a Better Future
24 August 2021

2:00pm

–

3:30pm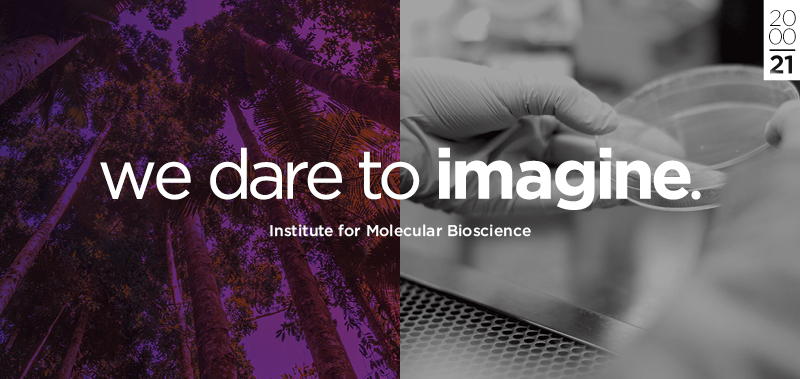 This webinar will feature four IMB researchers and their passion to drive discovery to bring us a healthier future.  
 
The presentations will be followed by a Q&A session, offering the opportunity to ask the speakers any questions you may have.
Meet the speakers: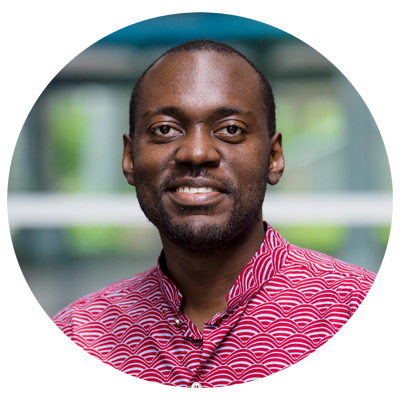 ARC DECRA Research Fellow, Senior Research Officer 
Dr Loic Yengo is a statistical geneticist and team leader within the Program of Complex Traits Genomics (PCTG). Loic joined the University of Queensland in 2016 with a research background in applied mathematics, statistics, and molecular epidemiology. His current research focuses on understanding the genetic and phenotypic consequences of non-random mating (inbreeding and assortative mating) in human populations, and on developing analytical methods for genome-wide association studies (GWAS).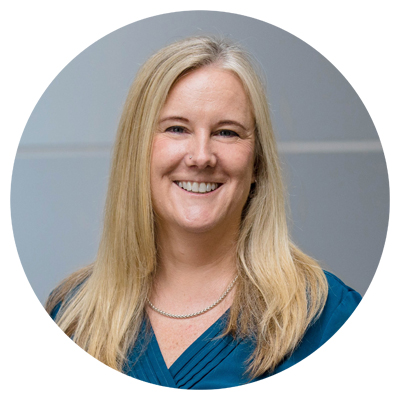 Dr Melanie White heads the Dynamics of Morphogenesis Lab, which is focused on understanding the dynamic mechanisms controlling tissue formation and cell fate determination. Dr White's lab is interested in how molecular events are translated into, and integrated with, cellular properties and mechanical forces to orchestrate tissue development. In particular, they focus on how these processes interact to direct the formation of the neural tube – the embryonic precursor to the brain and spinal cord. They apply quantitative live imaging technologies to developing avian embryos and human induced pluripotent stem cell (iPSC) models to understand how the neural tube forms in real time. The knowledge Dr White's team is generating may ultimately assist in the development of methods for the prediction and treatment of some of the most common and severe birth defects.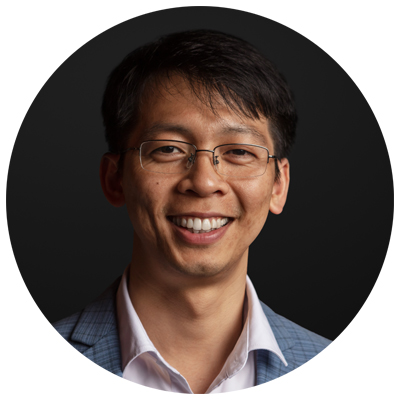 Dr Quan Nguyen is a Group Leader at the Institute for Molecular Bioscience (IMB), The University of Queensland. He is leading the Genomics and Machine Learning (GML) lab to study development and diseases at single-cell resolution and within spatial tissue context. Dr Quan Nguyen completed a PhD in Bioengineering at the University of Queensland in 2013, postdoctoral training at RIKEN institute in Japan in 2015, a CSIRO (OCE) Research Fellowship in 2016, an IMB Fellow in 2018, and is currently an ARC DECRA research fellow. His research focuses on quantifying cell-type diversity and the dynamics of cancer-immune cell interactions within the tissues to find solutions to improve early cancer diagnosis, seek new cellular targets for treatments of cancer and neuronal disease. Using machine learning and genomic approaches, his group are integrating single-cell spatiotemporal sequencing data with tissue imaging data to find causal links between cellular genotypes, tissue microenvironment, and disease phenotypes. GML lab is also developing experimental technologies that enable large-scale profiling of spatial gene and protein expression (spatial omics) in a large range of cancer tissues (e.g. human brain, kidney, and skin cancer and mouse patiend derived xenografts) and in mouse central nervous system.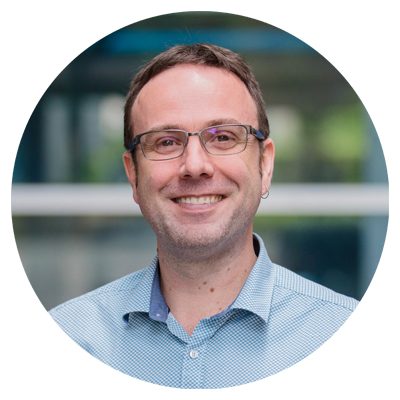 Dr McRae is an ARC Future Fellow and the head of the Systems Genomics Group at the Institute for Molecular Bioscience, the University of Queensland. He obtained his PhD in livestock genetics 2006 at the University of Edinburgh, followed by postdoctoral research in human genomics at the Queensland Institute of Medical Research and the University of Queensland. His research focuses on the development of statistical methodologies to integrate multiple layers of genomic data (including DNA sequencing, gene-expression and epigenetic data) to understand the regulation of the genome and its effect on variation in human complex traits and disease. He applies these techniques to the study of neurodegenerative disease, and in particular Motor Neurone Disease.
About Meet the Researchers
​​​​​​​IMB is delighted to share the vital scientific work being produced by our dedicated team of researchers in our series, Meet the Researchers.