UQ's Institute for Molecular Bioscience (IMB) will be hosting Meet the Researchers: COVID-19 research response in November.
Given the current state of health globally, and the urgent need for critical health research to provide insights to combat the current pandemic, IMB's leading life science researchers have shifted focus in support of this. The last Meet the Researchers of 2020 present an opportunity to showcase these projects and detail for you how we are driving discovery for solutions to combat the impact of COVID-19 for patients now and in the future.
Following the presentations, attendees will have the opportunity to ask the panel any questions they may have. Join us online for this digital event to hear first-hand how IMB is investigating solutions for the current health crisis.
Meet the speakers: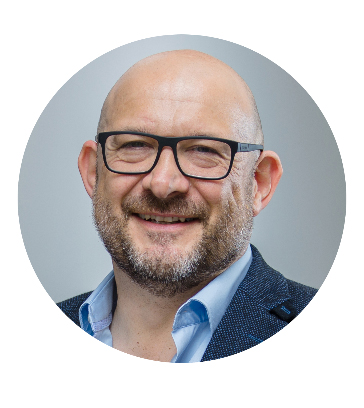 Director, IMB 
Professor Henderson's research group studies bacteria and their interaction with humans and animals. Their research is focused on the discovery of genes that are important for building the cell membrane of bacteria. Using genetic, biochemical and structural techniques they study the activity, regulation and function of these genes and their products. Using mice as a model they assess if the products of these genes are important for infectious disease. The group's purpose is to apply this understanding to the diagnosis, prevention and treatment of infections that can lead to life-threatening disease in humans and animals. Professor Henderson seeks targets for developing new antibiotics, vaccines and novel therapies.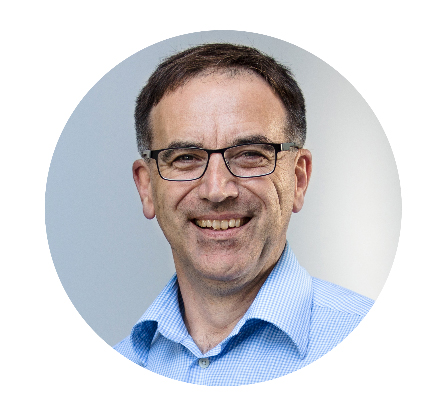 Director, IMB Centre for Superbug Solutions 
 
Dr Mark Blaskovich is an antibiotic hunter based at the Centre for Superbug Solutions in the Institute for Molecular Bioscience. A medicinal chemist with 15 years of industrial drug development experience prior to his academic career, Mark has been developing new antibiotics to treat drug resistant pathogens and using modified antibiotics to detect bacterial infections. He is a cofounder of the Community for Open Antimicrobial Drug Discovery, a global antibiotic discovery initiative, and has led a number of UQ-industry collaborations focused on antibiotic development.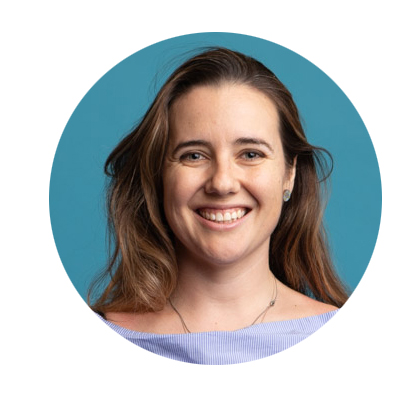 NHMRC CJ Martin Early Career Fellow 
Dr Larisa Labzin is an immunologist who studies how our immune system fights viral infections. Larisa joined the IMB in 2019 as an NHMRC CJ Martin Fellow to study how viruses like influenza and SARS-CoV-2 trigger inflammation. Inflammation is the host's first response to infection and is needed for an effective immune response. However too much inflammation can cause disease. Larisa uses immunological, genetic and imaging techniques to understand how influenza and SARS-CoV-2 interact with our innate immune cells to trigger inflammation. Larisa's research aims to uncover new therapeutic approaches for treating acute viral infections like COVID-19 and to develop better vaccines and antivirals.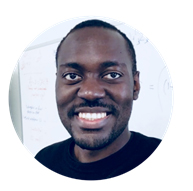 ARC DECRA Research Fellow, Senior Research Officer 
Dr Loic Yengo is a statistical geneticist and team leader within the Program of Complex Traits Genomics (PCTG). Loic joined the University of Queensland in 2016 with a research background in applied mathematics, statistics, and molecular epidemiology. His current research focuses on understanding the genetic and phenotypic consequences of non-random mating (inbreeding and assortative mating) in human populations, and on developing analytical methods for genome-wide association studies (GWAS). 
About Meet the Researchers
Our Institute was built to inspire scientists, to cultivate interaction across a wide range of scientific disciplines, to generate adventurous innovative ideas, to foster revolutionary discoveries, and to translate our knowledge of nature to discover cures for a better world. Our researchers are the life force that makes this possible and drive incredible discoveries to save lives today and into the future.
Meet the Researchers series is your chance to connect in person and hear firsthand how they are advancing understanding in the life sciences, and learn what fuels their passion to close in gamechanger discoveries. 
Make sure you don't miss the next Meet the Researchers or key event at IMB. Subscribe here to receive news and updates.