Meet the Researchers: The future of health and well-being
27 August 2020

10:00am

–

11:30am
The Institute for Molecular Bioscience will be hosting the third event of the Meet the Researchers series: The future of health and wellbeing.
The virtual event will highlight how four IMB researchers are investigating sustainable solutions to face global problems including plant drug development, biofuels, motor neurone disease and antibiotic resistance. 
Following the presentations, attendees will have the opportunity to ask the panel any questions they may have. Join us at this event to hear how IMB investigates sustainable solutions to global problems.
Meet the Speakers: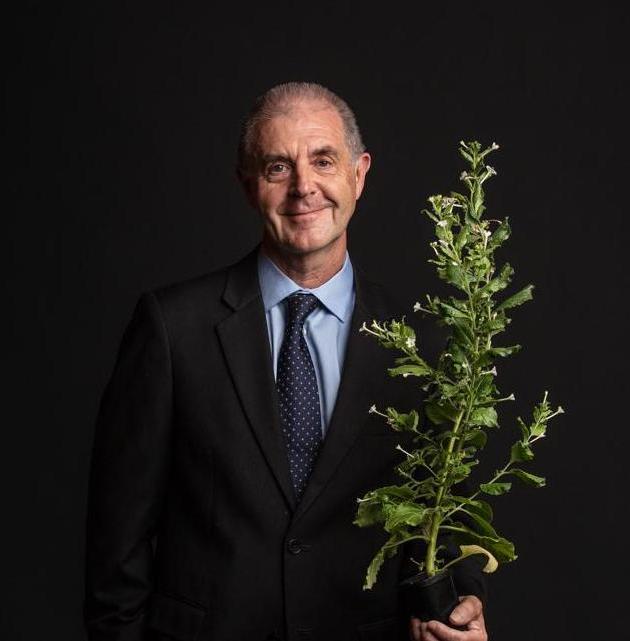 Professor David Craik
Director, ARC Centre of Excellence for Innovations in Peptide and Protein Science
Group Leader, IMB Chemistry and Structural Biology Division
David Craik obtained his PhD in organic chemistry from La Trobe University in Melbourne, Australia and undertook postdoctoral studies at Florida State and Syracuse Universities before taking up a lectureship at the Victorian College of Pharmacy in 1983. He was appointed Professor of Medicinal Chemistry and Head of School in 1988. He moved to University of Queensland in 1995 to set up a new biomolecular NMR laboratory and is currently an Australian Research Council Laureate Fellow.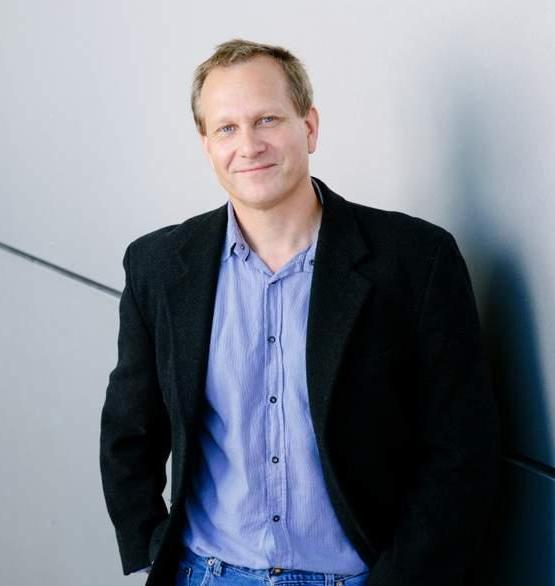 Professor Ben Hankamer
Director, IMB Centre for Solar Biotechnology
Professor Hankamer completed his Masters in plant biotechnology at Wye College, London University before completing his PhD in structural biology. He discovered his research passion listening to a talk at the Royal Society in London on using algae to make hydrogen fuel from light and water, and it has been a major research focus ever since. The Centre for Solar Biotechnology that he now directs develops advanced algae technologies for the production fuels, foods as well as a range of high value products including peptide therapeutics. He was a recipient of an Eisenhower Fellowship, which allowed him to travel to the United States for seven weeks and engage with 2-3 industry partners per day. He is now the Director of the Centre for Solar Biotechnology at UQ's Institute for Molecular Bioscience. His research focus is solar biotechnology and structural biology. He is designing high-efficiency microalgae systems to capture solar energy and CO2 to make a range of products including food and fuel.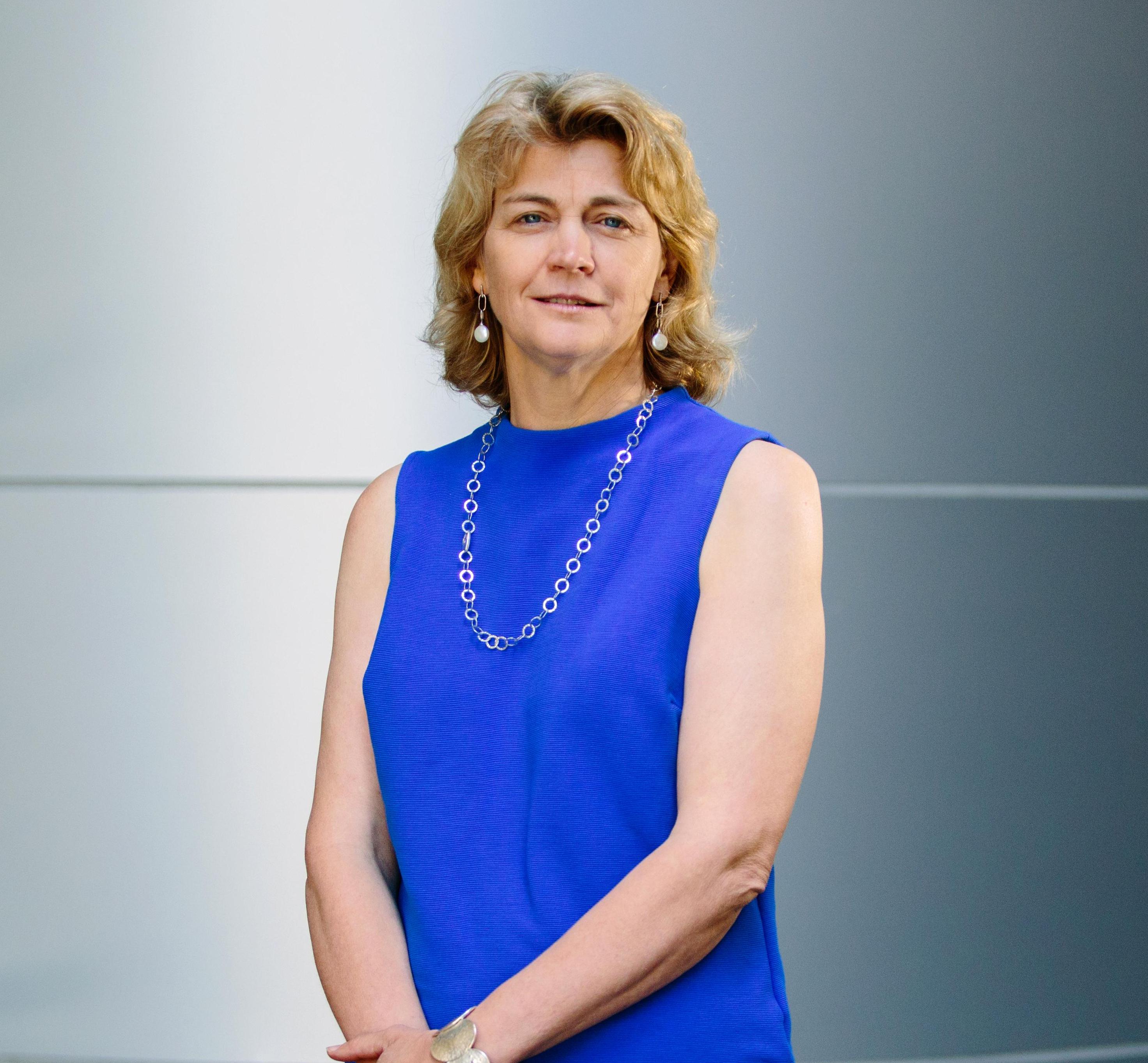 Professor Naomi Wray
Co-Director, Program in Complex Trait Genomics
Professor Naomi Wray holds joint appointments at the Institute for Molecular Bioscience (IMB) and the Queensland Brain Institute (QBI) within the University of Queensland. She is a National Health and Medical Research Council (NHMRC) Leadership Fellow and a Fellow of the Australian Academy of Science. In 2020 she was awarded the NHMRC Elizabeth Blackburn Award for Leadership inBasic Science. Her research focusses on development of quantitative genetics and genomics methodology with application to psychiatric and neurological disorders. She plays a key role in the International Psychiatric Genomics Consortium and co-leads the IceBucket Challenge funded sporadic ALS Australia systems genomics consortium (SALSA).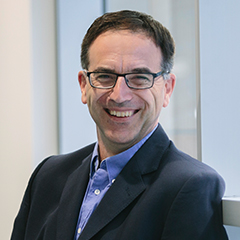 Dr Mark Blaskovich
Director, IMB Centre for Superbug Solutions
Dr Mark Blaskovich is an antibiotic hunter based at the Centre for Superbug Solutions in the Institute for Molecular Bioscience at The University of Queensland. A medicinal chemist with 15 years of industrial drug development experience prior to his academic career, Mark has been developing new antibiotics to treat drug resistant pathogens and using modified antibiotics to detect bacterial infections. He is a cofounder of the Community for Open Antimicrobial Drug Discovery, a global antibiotic discovery initiative, and has led a number of UQ-industry collaborations focused on antibiotic development. 
About Meet the Researchers
Our Institute was built to inspire scientists, to cultivate interaction across a wide range of scientific disciplines, to generate adventurous innovative ideas, to foster revolutionary discoveries, and to translate our knowledge of nature to discover cures for a better world. Our researchers are the life force that makes this possible and drive incredible discoveries to save lives today and into the future.
Meet the Researchers series is your chance to connect in person and hear firsthand how they are advancing understanding in the life sciences, and learn what fuels their passion to close in gamechanger discoveries. 
Make sure you don't miss the next Meet the Researchers or key event at IMB. Subscribe here to receive news and updates.