Meet the Researchers: Changing the Future for Women - Webinar
24 April 2020

10:00am

–

11:30am
The Institute for Molecular Bioscience, University of Queensland will be hosting their first virtual event of its series; Meet the Researchers - Changing the Future for Women via Zoom Webinar!

This webinar will feature 4 female researchers' and their passion to drive discovery to change the future of women's health. The panel will highlight their work to combat diseases like breast cancer, endometriosis, UTI and inflammation.

The presentations will be followed by a Q&A session, offering the opportunity for the audience to ask the speakers any questions they may have.

Please join us and discover how IMB Researchers are finding solutions to global problems.

Kindly RSVP below, and instructions on accessing the webinar will be sent to you upon confirmation.
Meet The Speakers
Dr Sally Mortlock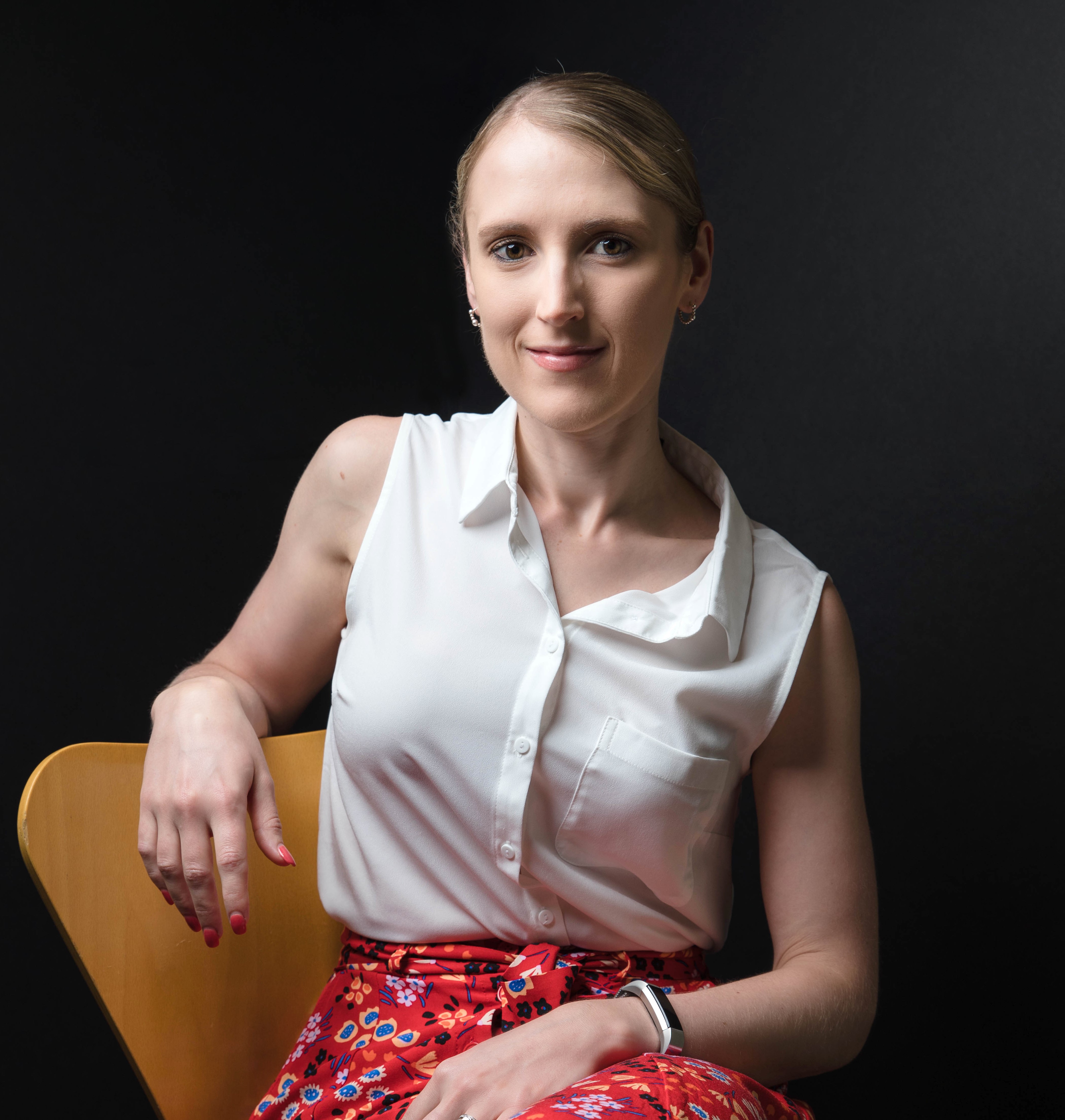 Dr Sally Mortlock was appointed as a Postdoctoral Research Scientist within the Genomics of Reproduction Disorders group led by Professor Grant Montgomery at (IMB) in 2017. Sally is now the lead genetic analysist/statistician within this group and has over six years' experience in genomic and statistical analysis of complex disease. Dr Mortlock has been heavily involved in creating the largest omic datasets for endometrium and has been responsible for data management, quality control, analysis and interpretation of large genomic, transcriptomic and methylation datasets to expand the Australian endometriosis cohort. Her role in this research has been vital in generating a molecular map in endometrium, a primary tissue for endometriosis research, and has generated important data resources to identify gene targets regulating female reproductive traits and diseases. She is one of the lead analysists in the International Endometriosis Genetics Consortium and the Endometriosis R01 Consortium and recently completed several genetic analyses combining data from 770,000 women across 22 international cohorts.
Cristina Sanchez de la Rosa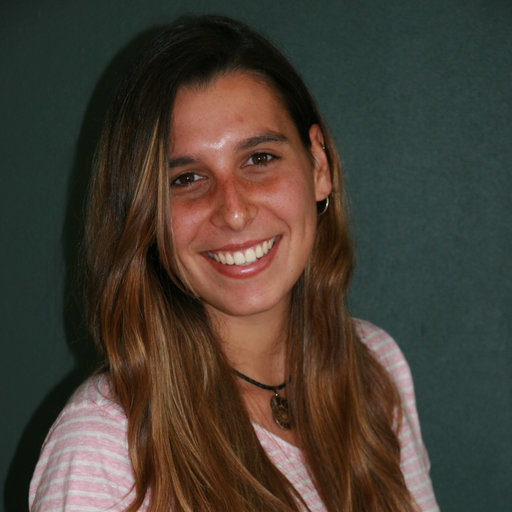 Cristina Sanchez de la Rosa is a biopharmaceutical scientist working in the oxytocin receptor and breast cancer research. Throughout her international and multidisciplinary education she gained excellent experience on biochemistry, molecular and cell biology, proteomics and peptide chemistry. Cristina started her PhD journey at IMB, with the ultimate goal of achieving scientific independence and contributing to translate scientific knowledge to real world applications.
Jessica Von Pein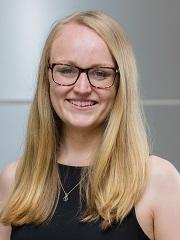 Jessica von Pein is a PhD student at IMB. During her undergraduate studies in biomedical sciences, she became captivated by the human innate immune system and its role in protection against infectious disease.  Uropathogenic Escherichia coli, or UPEC, is the major cause of urinary tract infections, which is one of the most common bacterial infections globally. Due to the frequency of these infections, UPEC is a major contributor to worldwide antibiotic prescription. Antibiotic resistance is now highly prevalent, therefore new approaches to combat bacterial infections are urgently needed. Jessica's PhD research project aims to understand nutritional immunity in innate immune cells and the mechanism(s) by which pathogens such as UPEC can subvert these responses to aid pathogenicity. Findings from her project may ultimately help guide the development of immune-modulating mediators as anti-infective agents for the treatment of antibiotic-resistant bacterial infections, such as those caused by UPEC.
Dr Larisa Labzin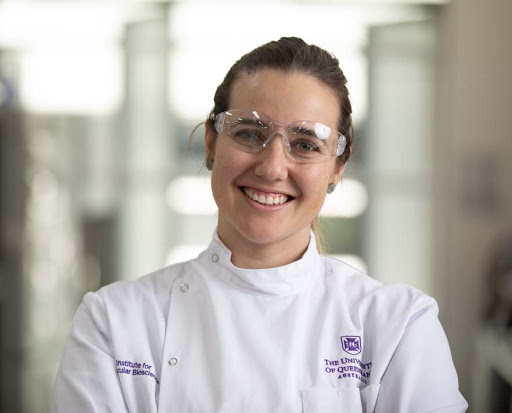 Dr Larisa Labzin is an NHMRC CJ Martin Postdoctoral Fellow based in the IMB's Inflammasome Lab. Larisa wants to understand how cells of our innate immune system, our body's detectives, find clues to help them fight viral infections. Larisa is using influenza virus to study how our innate immune system responds: the right clues and we clear the infection, the wrong clues and we get dangerous inflammatory disease. With this research, Larisa hopes to uncover new ways to fight flu infection by boosting protective immunity and dampening unhelpful inflammation.
About Meet the Researchers
Our Institute was built to inspire scientists, to cultivate interaction across a wide range of scientific disciplines, to generate adventurous innovative ideas, to foster revolutionary discoveries, and to translate our knowledge of nature to discover cures for a better world. Our researchers are the life force that makes this possible and drive incredible discoveries to save lives today and into the future.
Meet the Researchers series is your chance to connect in person and hear firsthand how they are advancing understanding in the life sciences, and learn what fuels their passion to close in gamechanger discoveries. 
Make sure you don't miss the next Meet the Researchers or key event at IMB. Subscribe here to receive news and updates.