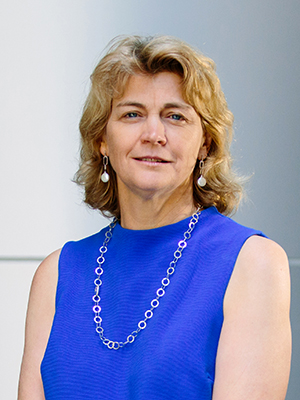 Join us and listen to the incredible work of Professor Naomi Wray, whose research focus is on the development of quantitative genetics and genomics methodology with application to psychiatric and neurological disorders.
Prof Wray plays a key role in the International Psychiatric Genomics Consortium and co-leads the IceBucket Challenge funded sporadic ALS Australia systems genomics consortium (SALSA)
Session Overview:
Presentation from Professor Naomi Wray.
Tour of Prof Wray's laboratory.
Meet with Prof Wray and her team over light morning tea.
About Meet the Researchers
IMB is delighted to share the vital scientific work being produced by our dedicated team of researchers in our series, Meet the Researchers.
Venue
Level 3
Queensland Bioscience Precinct (Bld 80)
The University of Queensland
306 Carmody Road, St Lucia