The University of Queensland's International Women's Day breakfast brings together and celebrates women who are forces for change in innovation technology, health and business. Learn firsthand from their reflections and sage advice to conquer challenges in business and life.
Venue
Custom's House, 399 Queen Street, Brisbane
Join UQ's International Women's Day breakfast to celebrate the unique strength of women to learn, refuel and endure in the face of hardship.
The breakfast will feature an impressive panel of three remarkable leaders in business, technology and innovation: Maxine Horne (Founder and Director of Vitagroup), Dr Margaret Bale (Principal, MB Vet Consulting), and Jessica Taylor (President of QENDO). It is a unique opportunity that combines continuous learning and inspiration.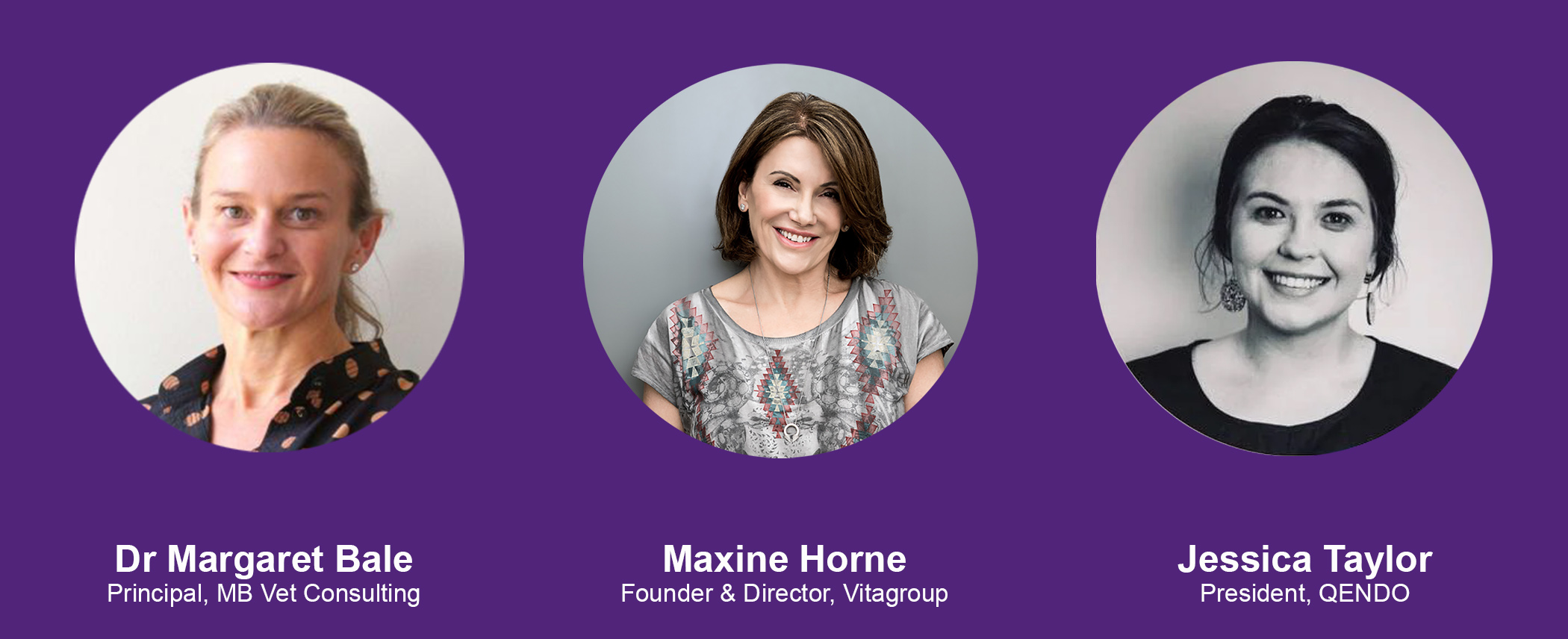 Proudly partnering with QENDO: 
UQ's Institute for Molecular Bioscience is delighted to continue their partnership with QENDO to fund world leading research to put an end to endometriosis this March for Endometriosis awareness month.

Endometriosis affects an estimated 176 million women worldwide regardless of their ethnic and social background. Many remain undiagnosed and are therefore not treated. QENDO is a community of brave, bold and beautiful people who understand that we are stronger together, providing support, education and awareness for any one affected by endometriosis, adenomyosis, PCOS or infertility across Australia and New Zealand. 

Funds raised in partnership with QENDO will be dedicated to fund the salaries of early-career endometriosis researchers, thus investing in the next generation of endometriosis research in Australia. Learn more here.